Fish Oil Supplements
After finding out we were expecting I searched for a good prenatal fish oil supplement to start taking. Every time I took it, though, it made me nauseous. It didn't help that I was feeling pretty sick already due to first trimester morning sickness. Ugh.
I know it is common for fish oil supplements to cause nauseousness. I have been given some tips from others and found these things to really help. If you are having trouble taking fish oil supplements I hope these suggestions will help you, too.
1. Take your fish oil supplement with a meal. This seems to help quite a bit.
2. Store your fish oil supplements in the refrigerator. This has been the single most helpful suggestion. For some reason keeping my capsules cool makes them stop causing me to be queasy when I take them.
3. If your daily dose is two capsules take them at different times during the day. I don't know why I didn't think of this on my own. It makes sense to break them up into smaller portions at a time.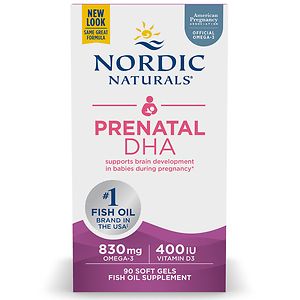 If you are curious,
this
is the prenatal fish oil supplement I am taking. I have not noticed any changes since I have been taking it, but I hope it is doing it's job. We will see if the baby comes out with a full head of hair. :)